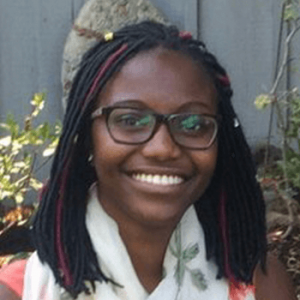 Growing up in poverty and wondering if her family would eat at night, Regine Francois shares how Taste of Immokalee fueled her dreams of a better life and admittance into Columbia University. Now a world away in the Big Apple, Regine continues to serve on our College Advisory board and will always be proud to call Immokalee home:
"My family emigrated from Haiti when I was just four years old. Neither of my parents graduated from high school. Although a daily struggle, my parents have always been able to provide the basic necessities until my dad lost his job.
Unemployment benefits were inadequate for a large family of eight. While my friends happily played tag during recess, I constantly worried about whether or not my family would be going to sleep hungry again.
It was at that point I made a promise to myself. This was not going to be my life. I was determined to help my family out of the cycle of poverty they seemed destined to remain a part of. Taste of Immokalee has given us a sense of pride and accomplishment.
Taste of Immokalee gave us, the students of Immokalee, a chance to help those in the fields and break the cycle of poverty."
It is because of Regine and the other founding students that Taste of Immokalee was created and has impacted the lives of so many. Thank you, Regine, for your inspiration and continued contributions!